Written by Jaron Lewis
It's all right to say that music is a passion, but then unless it pays it is difficult to survive. With the world going online, there are a number of ways in which every service provider can reach out to customers and it is no less for a musician. It is important to understand who your customers are, what they like, where they are and what they will pay for.
Mostly anything is available on the Internet and piracy is a huge issue that is dogging the music industry. Getting your fans to pay for what they want and finding ways to make money from music is therefore a challenge. This can only be tackled by a clever mix of producing astounding music and subtle marketing techniques. Ultimately, what sells is what appeals to your customers for music is all about reaching out to the souls of the people.
Here is a list of 7 ways on how to make money from music.
1. Royalties
Royalties are associated with every other aspect of music like live performances, publishing, lyrics, digital etc. Make sure that you have a good legal help at hand to understand what it entails. This is still by far the largest of the ways to make money from music.
image via 123RF.com
2. Go Digital
There are no two ways about it. You may well have your own website to sell your music, but even then make sure that you are also tied up with one or two online music retailers like iTunes. It is amazing to see how people actually pay for music through these channels. There are even options on how to make money from free soundcloud streams.
3. Go Physical
There are still people out there who would walk into a store and browse the CDs and pick up something. Make sure that you don't miss out on those as well.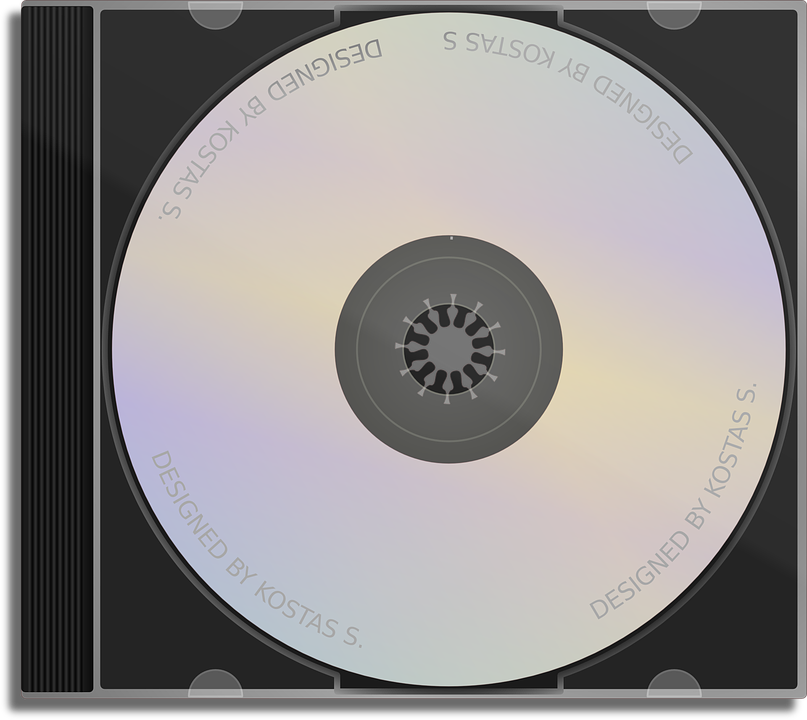 4. Live Shows And Tours
This is again one way in which musicians have been making money from early on. There is nothing like live music of our favorite stars to lift up our spirits. People don't mind paying to see you perform live gigs even if it is a once in a lifetime occasion. Having tours across the country or even in other countries is a good way to keep in touch with your fans. It is also a far fetching marketing activity by itself.
Almost every other musician has a video uploaded on YouTube. This is an easy way to reach out to people and you can easily gauge your popularity as well. Read up on how you can make YouTube pay for your music and it may well prove to be your answer on how to make money from music.
6. Composing
If you are willing to lend your lyrics to Ads or other promotional videos or songs or movies, then this is again a way of making money. You could even license this out for a fee and earn from the same.
7. Tutoring
Last but not the least, tutoring is a great way of making money for any skill. There are a lot people out there who are on the lookout for some help and tutoring for honing their skills. You may well start doing lessons for the neighborhood kids or so. It could actually boost your confidence and provide you some earnings. It may also get you some die-hard fans that will make sure that your marketing is well taken care of.